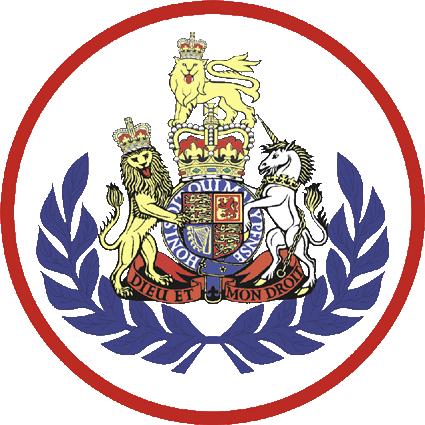 The Conductors' Branch of the RLC Association

Strategy for our Veterans: UK Government Consultation Paper

The UK Government consultation paper is something that you may wish to read and have your say.

Veterans being offered the chance to complete a questionnaire regarding the strategy and the results will be put together to give the Government an idea of what we think.

If you say nothing, then you, your experiences and feedback, will not be heard.

The Consultation
On 14 November, the UK wide Strategy for our Veterans was published. The strategy set the principles and aims needed to continue to meet the needs of older veterans as well as the wider Veteran community over the next ten years, and set the right conditions for society to empower, and support, them for the next 100 years.
This UK government consultation paper complements the Strategy for our Veterans, by gathering information to inform how it could be implemented across the UK except for devolved matters in Scotland and Wales.
It seeks broad public views on focused questions, to build on the research and engagement conducted to produce the strategy, against a backdrop of what is already delivered. This paper should be read in conjunction with the strategy. The content of that document, focused on what the outcomes should be and why, is not subject to public consultation.
Alongside this public consultation on implementation, the UK government will continue to work on internal proposals that were raised during production of the strategy and implementation plans.
Read the 'Strategy for our Veterans' by clicking here
The Consultation survey can be found by clicking here
Alternatively you can write to:
Veterans Strategy Consultation
Armed Forces Covenant Team, Service Personnel Support
6th floor Zone A, Ministry of Defence Main Building
Whitehall, London, SW1A 2HB.
You do not need to answer all the questions and may chose only to respond to those which you feel informed about.

This consultation is open until 2345 hrs on 21 February 2019. All responses to this Consultation Paper will be analysed and a government report will be published within 3 months of the closing date above.